Who is Supreme ? This question often haunts in my mind. Let us muse at each of these. First thing which comes in my mind is God. Then what is our perception about God. He is Omnipresent,Omniscient ,Omnipotent and Omnibenovalent.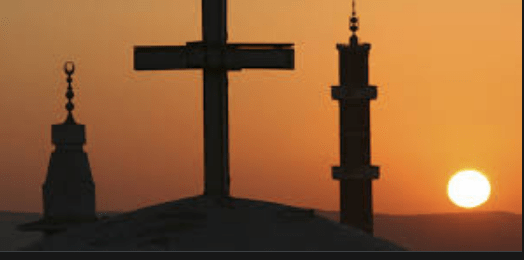 If He is Omnipresent and Omniscient, then He must be knowing and watching everything happening in this world. Most recent example is war between Russia and Ukraine.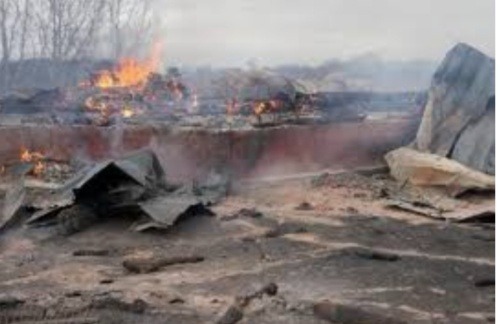 Many innocent peoples- children ,elderly diseased are being killed daily.Lively cities are being converted into ruins. What sin they had done? If he is Omnipotent and Omnibenovalent then why God is keeping mum and letting all these drastic things being done ? Why? Why?
If God is Omnibenovalent then He must look into the matter and do justise to each and everyone. If anybody knows, what He is doing ,please let me know .
FURY OF NATURE – SEE BELOW- EARHQUAQUE , TSUNAMI
Nature? -It has its own law.It never identifies Good or bad people's , rich or poor. Does flood ,Drout Tsunami Earthquake or Volcanoes has any rule? Do these differentiate between men, women, children, Church, temple or Mosque?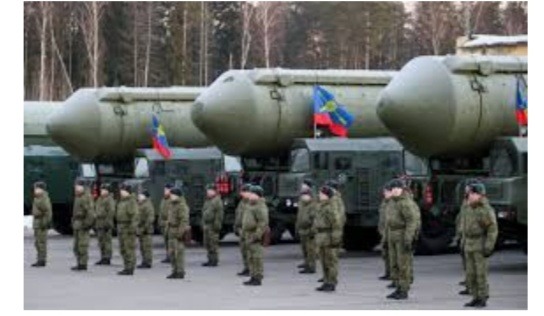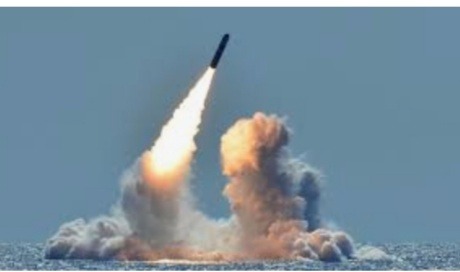 Nuclear weapons-? It is strictly my perception that in current scenario. People's are neither God-fearing nor Nature-fearing but they are definitely fearing from Nuclear weapons. What's your Opinion? Please share. Satish Tripathi sctri48 sctri48@gmail.com