Universe theories has gone through many changes and controversies. In fact some groups of religious people are still stuck at the theory of Ptolemy . –Ptolemy–150 AD – Roman citizen lived in Egypt. He propounded the " Geocentric" model of the universe.Means earth is the center of universe and all other planets are circling round it. 2-Nicolus Copernicus 1543, Polish Astronomer- He propounded 'Heliocentric" model of the universe.Means sun is the center of universe and all other planets taking round of it.Thus solar system came into the existence. 3-Sir William Herschel 1805 was a German-born British astronomer – He established that Universe is a Galaxy- Milky way. He found the planet Uranus and its two moons. 4-Edwin P Hubble– An American-Known as father of the Modern cosmology .In the 1920s, Hubble made history by looking through a 100-inch telescope at Mount Wilson in Southern California-Milky Way galaxy was just one of the many galaxies in an ever-expanding universe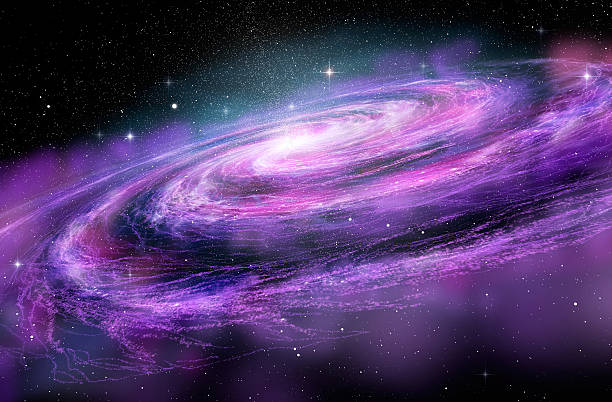 Our position in the universe – You are such a tiny dot in this universe, that it does not even register you …anywhere.Universe hardly cares for anybody, whether he is in agony or enjoying;  Many mind boggling  things are happening in this universe ,You can"t stop it .                  -Millions of stars, comets, asteroids are moving around with different  speed. Some  asteroid may come and collide with our earth causing extensive damage. Or any star may burst and cause a huge black hole and send intense jet of radiation, causing loss of millions of life at once and rest during few week or months. Like one such incidence happened when an asteroid collided with the earth and all the dinosaurs were burned and charred . Life disappeared from this planet.
Hubble Space Telescope was the project of Edwin P Hubble ,which dramatically revolutionized our knowledge about the universe .It was launched on April 24, 1990,through the Space Shuttle Discovery. Located at about 547 km above Earth's surface, where it completes 15 orbits per day — approximately one every 95 minutes .It is is still fully operation and sending unique ,informational images of the universe.
JAMES WEBB SPACE TELESCOPE. Recently launched James Webb Space ( telescope is the most powerful and biggest space telescope ever launched .It's based on the( Webb Quick Facts ) on infrared resolution, which makes the final image much larger, sharper,clearer and vivid than its predecessor Hubble telescope . It has currently been setted at its final destination point Lagrange pont 2 -L2 point ,which is at a distance of nearly 1.6million Kms from the earth.It will explore the first galaxies that were formed very early in the universe just after the Big Bang.
JAMES WEBB SPACE TELESCOPE
So let us wait and watch ,what surprizes James Webb Space Telescope is going present before us, about the cosmos . Satish Tripathi sctri48